Looking for a Hearing Aid Center Near You?

Contact Audiology & Hearing Center of Palm Harbor in Palm Harbor, FL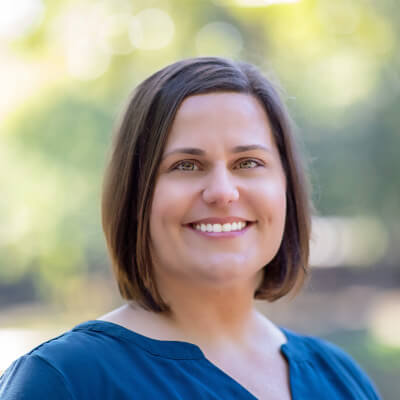 Discover what we've accomplished for so many others experiencing hearing loss in Palm Harbor.
We can help you, too!
Hearing loss can feel isolating. But it doesn't have to be that way. At our Palm Harbor, FL location we're more than just hearing aid providers. We can help you identify the cause of your hearing loss through hearing tests and a hearing health evaluation to determine what treatment options will work best for you.
Meet the Audiologist at Palm Harbor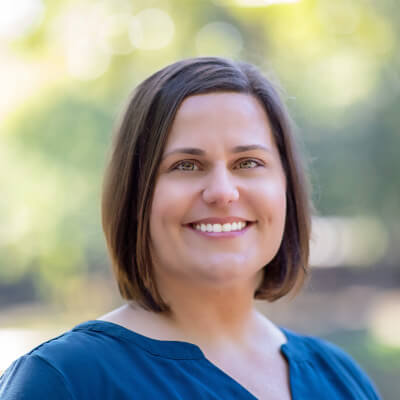 Kristen Hamilton, Au.D., ABAC
Doctor of Audiology
Kristen Hamilton has been practicing audiology for over a decade. After receiving her undergraduate degree, and graduating honors of summa cum laude from the University of Northern Iowa, she received her Doctorate in Audiology from the University of Texas at Dallas. She was the recipient of the National Audiology Foundation of America Outstanding Second-Year Au.D. Student Award.
She loves what she does because she helps give patients the gift of communication and sound. When she's not helping her patients connect to the world around them through audiology, you can find her at the beach, parks, or events with her husband and two children.
What patients say about Audiology & Hearing Center of Palm Harbor, FL
Helping you improve your hearing is our first priority. We truly care about our patients. See what they have to say about our services in Palm Harbor.
Our Audiology Services in Palm Harbor, FL
Call Us Now
Call or text us now at 727-228-3997 or send in the form and get your questions answered.
Services are dependant on location please confirm when you call.
33917 US Highway 19 North
Palm Harbor, FL 34684
Monday through Friday, 8:30am-5:00pm