Looking for a Hearing Aid Center Near You?
Contact Audiology & Hearing Center of Tampa in Westchase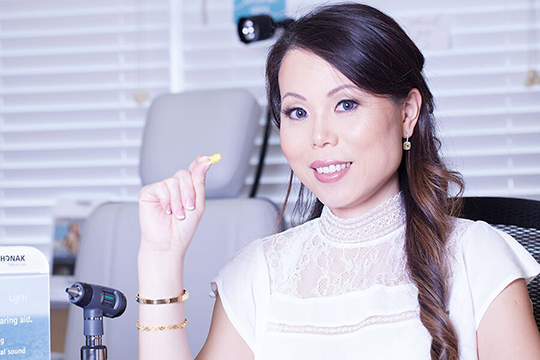 Discover what we've accomplished for so many others experiencing hearing loss in Westchase.
We can help you, too!
Hearing loss can feel isolating. But it doesn't have to be that way. At our Tampa Westchase location, we're more than just hearing aid providers. We can help you identify the cause of your hearing loss through hearing tests and a hearing health evaluation to determine what treatment options will work best for you.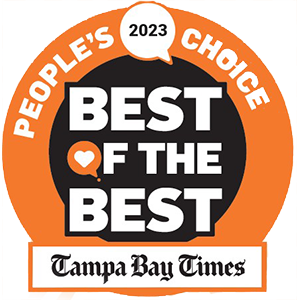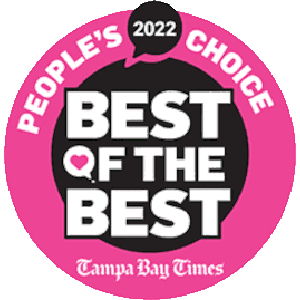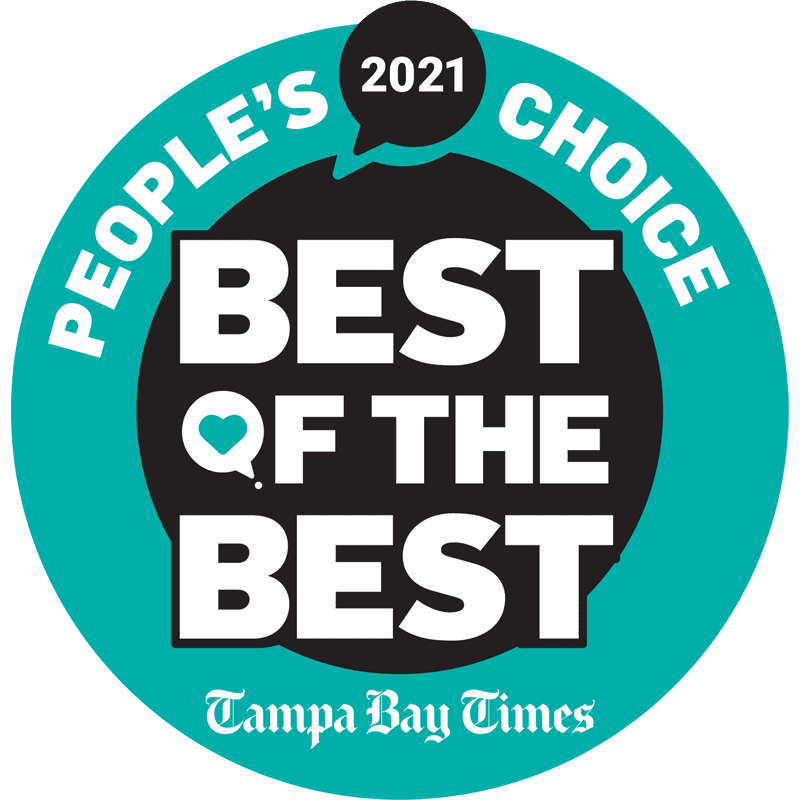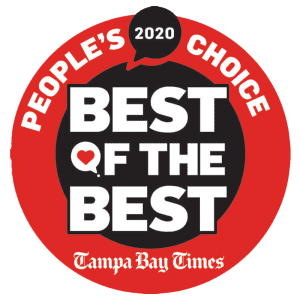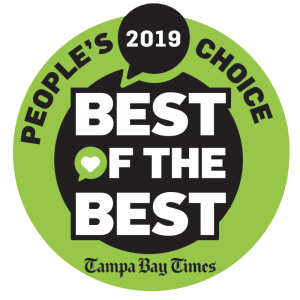 Meet the Team at Westchase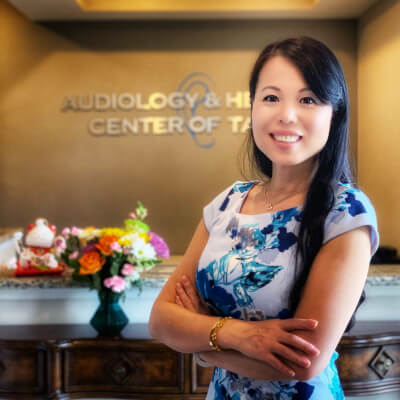 Nancy Wong, Au.D.
Doctor of Audiology
Dr. Nancy Wong was born in Hong Kong and educated in the United States, receiving her Doctor of Audiology degree (Au.D.) from the University of South Florida in 2002.
Dr. Wong established the practice eleven years ago and has over 20 years of experience in helping thousands of people. She provides diagnostic, rehabilitative, and other services associated with hearing, tinnitus management, and related audiological fields. Dr. Wong treats each patient with respect and professionalism, while giving them personalized treatment because they have become a member of her "Audiology Family."
Dr. Wong enjoys spending time with her family, traveling, and photography.
Education
Au.D. – University of South Florida, 2002
B.A. – University of South Florida, 1998
Residency
Bay Area Ear, Nose, and Throat, Tampa, 2002
Board Certification
American Board of Audiology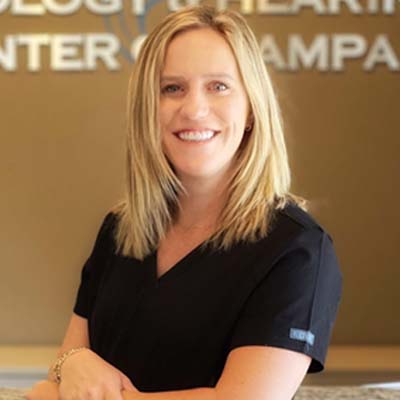 Allison Hatcher, Au.D.
Doctor of Audiology
Dr. Allison Hatcher received a Bachelor of Science in Communication Sciences and Disorders from the University of Florida. She continued her education, receiving a Doctor of Audiology degree from the University of Florida.
She completed her clinical externship at Wake Forest Baptist Health in Winston Salem, North Carolina. She specializes in diagnostic testing, hearing aid fittings, and hearing aid follow up care.
Allison is a Tampa native and enjoys spending time with her Bernedoodle, her family, and playing pickleball on the weekends!
Education
Au.D. – University of Florida, 2018
B.S. – University of Florida, 2010

Residency Wake Forest Baptist Health, Winston- Salem, NC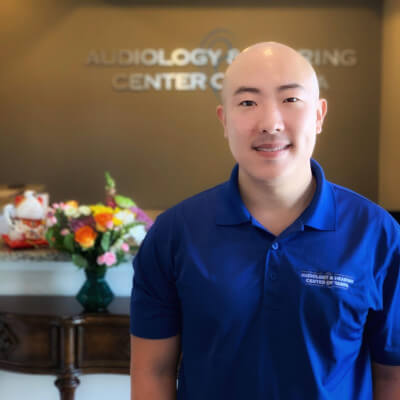 Vincent Won
Patient Care Coordinator
Vincent is the Practice Development Coordinator for both Westchase and Tampa Palms offices.
He grew up in Austintown, Ohio and graduated with a degree in Psychology from Kent State University in Kent, Ohio. After relocating to Tampa in 2017, he had a successful career at Tesla with educating and sharing their mission of accelerating the world's transition to sustainable energy.
Vincent has firsthand experience of what it's like to live with a loved one with hearing loss. Dr. Wong has helped Vincent's grandfather with his hearing and has improved his well being; allowing him to attend family gatherings and enjoy the conversations that are spoken around him.
Vincent has a passion to help others and loves to be continually educated. In his spare time, he enjoys lifting weights, traveling, and listening to music.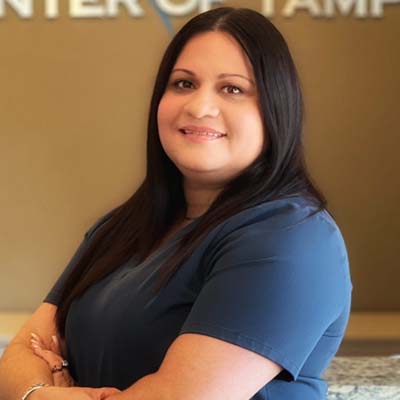 Julie Morales
Patient Care Coordinator
Julissa ("Julie") is the Patient Care Coordinator in our Westchase location. She joined our practice in March of 2023.
She was born in Chicago, IL, but at only 3 months of age, her family relocated to Tampa, FL. Having parents born and raised in Aguadilla, Puerto Rico, she grew up with Spanish as her first language. After starting school, she learned English and is proud to be bilingual and able to help others.
Julie's career has spanned the medical field for over 25 years. As a Certified Nursing Assistant, she worked with dementia patients in nursing homes and assisted living facilities, as well as on a personal level caring for her mother. Throughout her career she has supported individuals with hearing loss and even witnessed the joy of family members hearing their grandchildren once their hearing loss was addressed.
Julie married her husband in 2020 and together they have a blended family of six children and one granddaughter. When she is not busy with the family she enjoys reading, gardening, and knitting.
What patients say about Audiology & Hearing Center of Westchase, FL
Helping you improve your hearing is our first priority. We truly care about our patients. See what they have to say about our services in Westchase.
Our Audiology Services in Westchase, FL
Call Us Now
Call or text us now at 813-303-0920 or send in the form and get your questions answered.
Services are dependant on location please confirm when you call.
6906 W Linebaugh Ave, Suite 101
Tampa, FL 33625
Monday through Friday, 8:00am–4:30pm